Digital Clinic
for Ukraine
Free online health service for the people of Ukraine anywhere and from any device!
Easy access to health services anywhere and from any device. Concerned with large number of refugee lacking for access to health services, the digital health experts from well-known European health platform Klinika Digjitale and health professionals from Ternopil National Medical University from Ukraine came together to develop an online health platform and enable easy access to health services for Ukrainians wherever they are.
Established by
Klinika Digjitale is one of the most innovative Start-Ups, developed with partners in the USA into an advanced digital health care platform known as "Your Health in Your Own Hands." Its cutting-edge software offers faster, closer, and less expensive services to patients regardless of the distance with their preferred physician or health care institution anywhere in the world.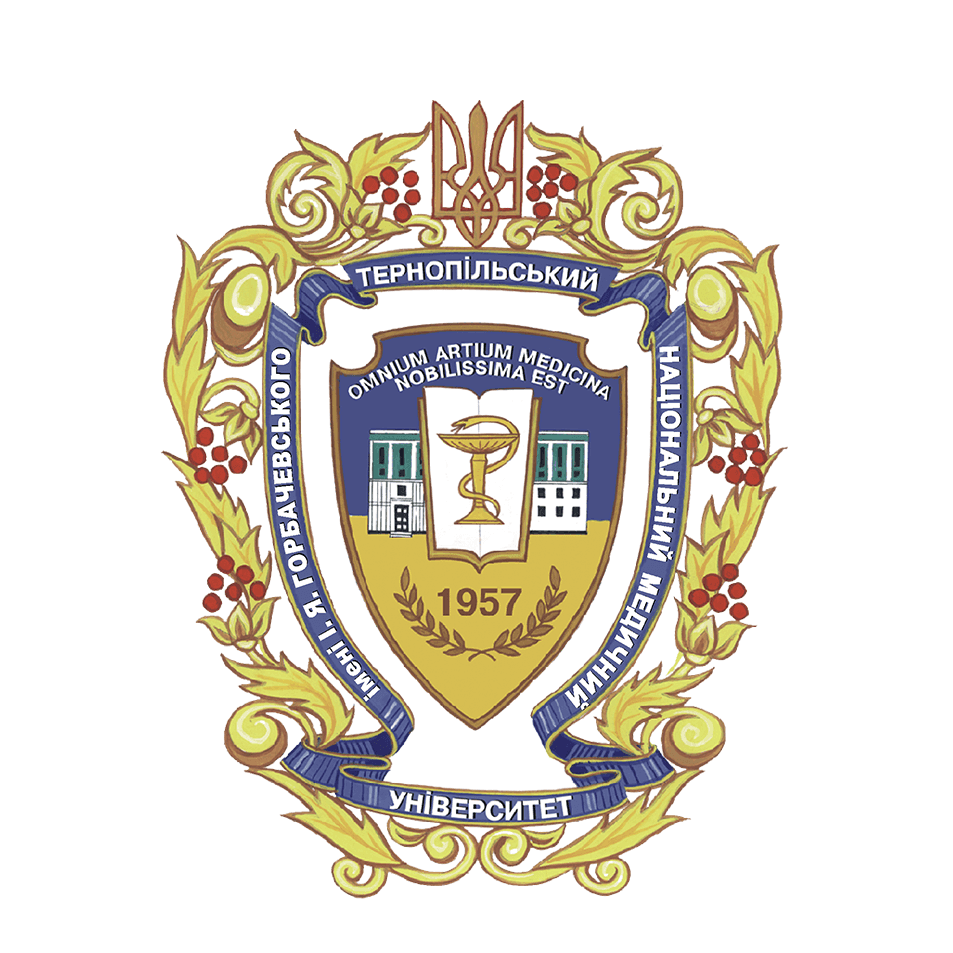 I. Horbachevsky Ternopil National Medical University
I. Horbachevsky Ternopil National Medical University of Ministry of Health of Ukraine is a leading medical institution of higher education in Ukraine, which prepares highly skilled medical specialists for more than 60 years. TNMU ranks leading positions among institutions of higher education in Ukraine and is known not only in Europe, but also on other continents. During its activities, the University has prepared more than 25,000 specialists for the medical and pharmaceutical industries operating in Ukraine and in dozens of countries on all continents. Today, more than 7,000 students are educated in TNMU, including more than 2,700 foreign citizens from more than 50 countries.
Supported by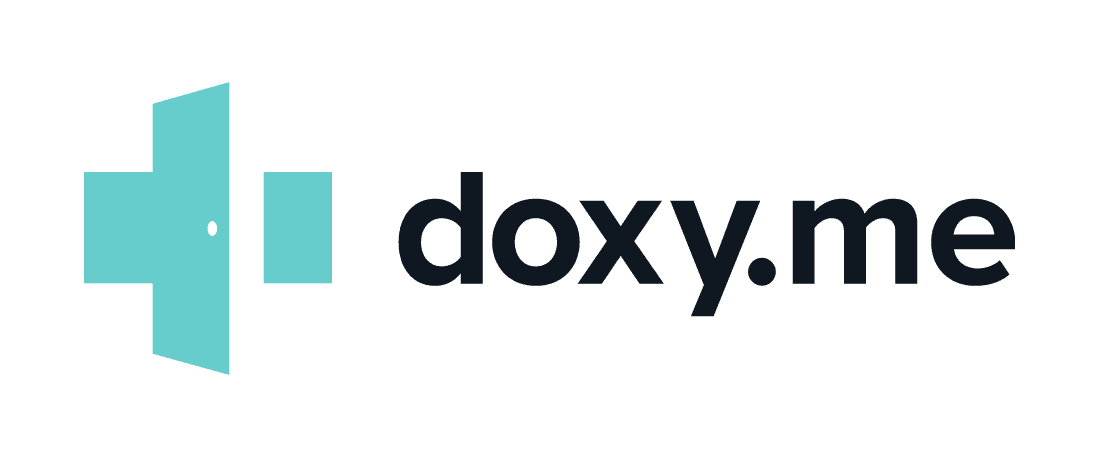 Doctors
How to support Digital Clinic for Ukraine
Health professionals are invited to join the Digital Clinic for Ukraine and offer online services to Ukrainian refugees.
Contribute to this cause by making a donation below: